675 Massachusetts Avenue – Generator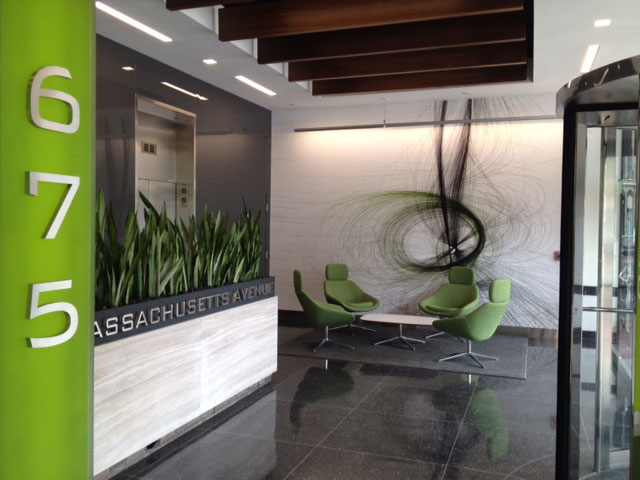 Project Details:
675 Massachusetts Avenue, a high-rise office building in Cambridge, required the installation of an emergency power system. Lighthouse was engaged to purchase and install the emergency generator and wire the building for its backup power distribution. The scope included the transport and rigging of the generator, positioning it on an equipment pad at the rear of the building. Lighthouse met logistical challenges that the tight site presented, as well as navigation through the narrow roads of Cambridge with a large generator. Inside the building, Lighthouse installed MI cable runs from the basement up through all floors of the building, providing the facility with emergency power.
Unique Project Challenge: The MI cable runs presented its own set of challenges, as it is difficult to bend and very heavy. A sizable and experienced electrical crew planned and completed the task and installation in a timely manner successfully providing 675 Massachusetts Avenue with its emergency power system.
675 Massachusetts Avenue, Cambridge, MA
Completion Date:
January 2014