Harvard University – LISE Hoffman Imaging Suite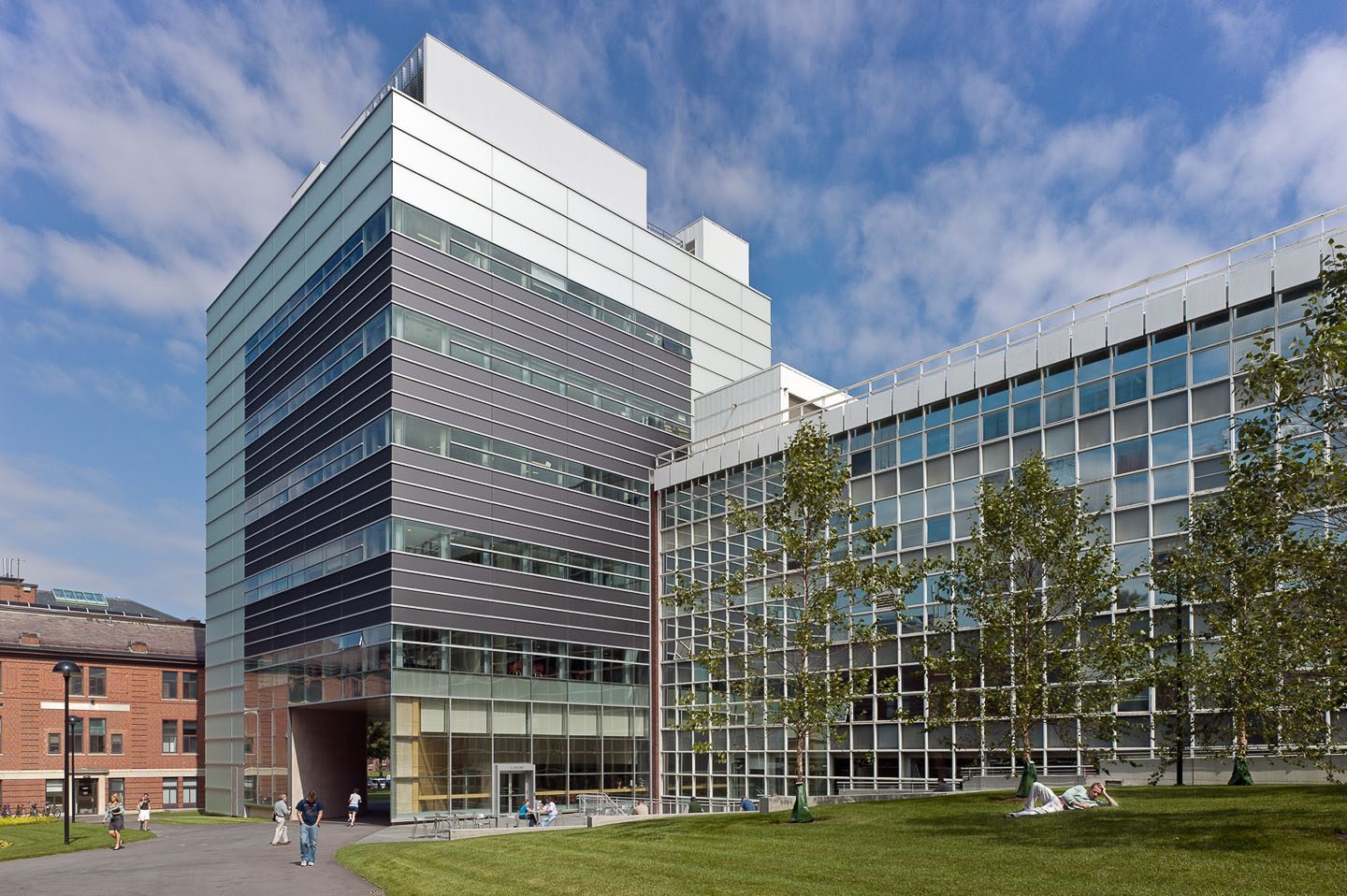 Electrical fit-out project for the STHM Lab and Imaging room at Harvard University's Laboratory for Integrated Science and Engineering (LISE) building at 11 Oxford Street in Cambridge. The project scope included Lighthouse's highly-detailed electrical installations associated with the facility's Scanning Thermal Microscopy (STHM) Lab as well as its Imaging room.
The project required extensive demobilization and remobilization efforts due to extent of equipment being integrated into the small work area.
Harvard's state-of-the-art LISE Building's imaging suite is thought to be the world's only facility to house both STHM microscopy and an imaging lab.
Harvard University Laboratory for Science and Engineering (LISE)
Cambridge, MA
GC:  Skanska, Boston, MA
EE:  BR+A Consulting Engineers, Boston, MA